Roger Grech Bookbinder
R.Grech Bindery is a specialist craft bindery based in West Yorkshire run by binder and printmaker Roger Grech. All work is carried out solely by hand, using traditional tools and using archival and ethically sourced, sustainable materials.
Our Services include:
Edition Binding
Repairs and Full Rebinding
Bespoke fine leather bindings, incorporating hand sewn endbands, leather jointed or made endpapers.
Case bindings in full, half and quarter cloth or leather.
Slip cases, Solander boxes and all forms of book or document enclosures.
Tuition in all of the services provided can be booked for one to one classes or group bookings. Workshops are regularly available at West Yorkshire Print Workshop, ArtisOn and Stephen Conway Bookbinders Ltd Halifax.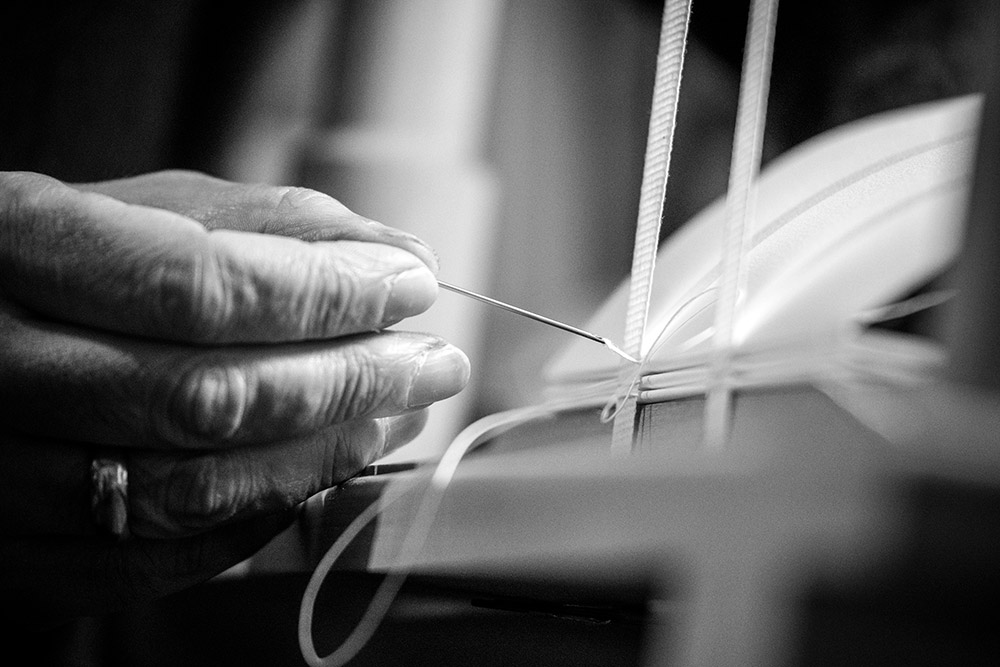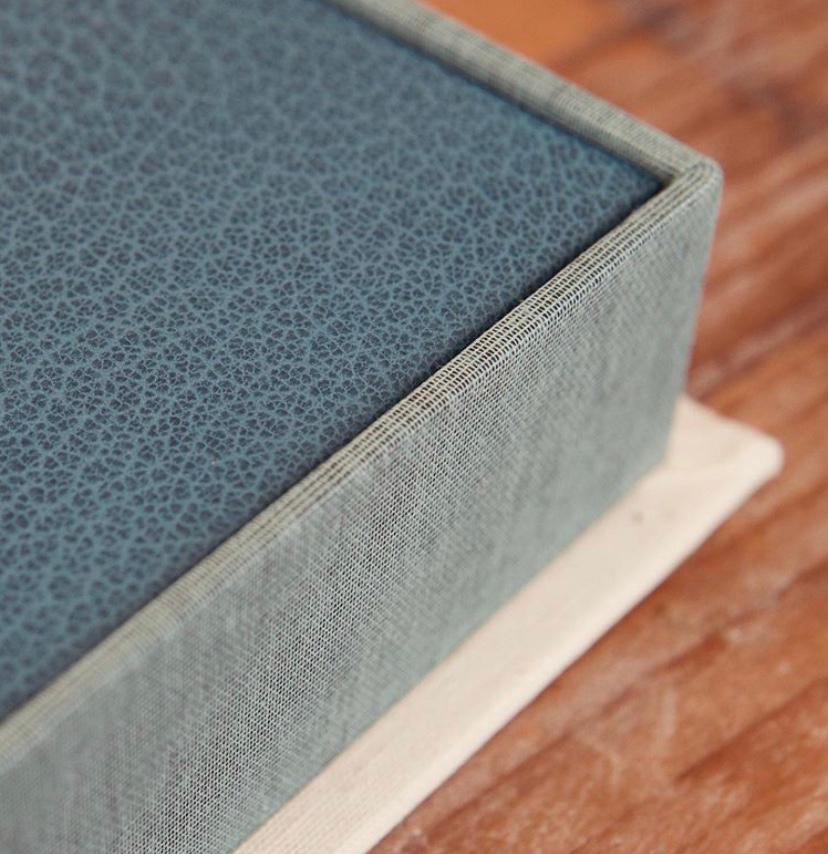 As an author, writing a book is work of extreme endeavor and having your very own book published is an amazing experience. When I decided to have some of my books hardbound to give as special gifts, to acknowledge the support certain individuals gave me on the project, I searched out and found Roger Grech.
He demonstrated amazing skills as a bookbinder. Not only was I to find that my trust was well placed, I've ended up with an amazing finished product – seven books in all. Roger is responsive and provided excellent advice from endpaper, to the type of leather, to the colours: every detail was attended to. Writing and publishing a book has been a very special milestone for me and Roger greatly added to the joy I experienced in this process. I highly commend him to anybody seeking to have a book traditionally bound. He is a Master craftsman whom I have no hesitation in recommending wholeheartedly.